A painting can be an ideal present to give as a wedding present or as an anniversary gift or indeed to remember any special event.
And ideal for a First Wedding Anniversary Gift ! The first anniversary is the "Paper anniversary" - I can paint a watercolour on paper for you !
It is a completely individual and personal present, which can also make a great present for the person who has everything!
Boclair House Hotel, a popular wedding venue in Bearsden, Glasgow :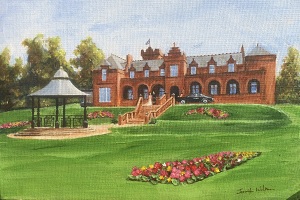 Dunkeld House Hotel and River Tay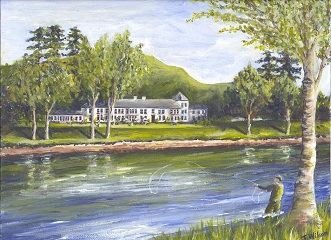 Contact me if you would like to commission a painting and to discuss your ideas.
Scroll down to see some more
Kinnettles Castle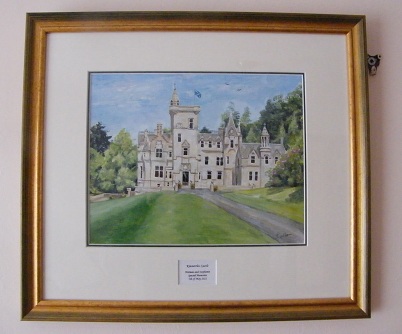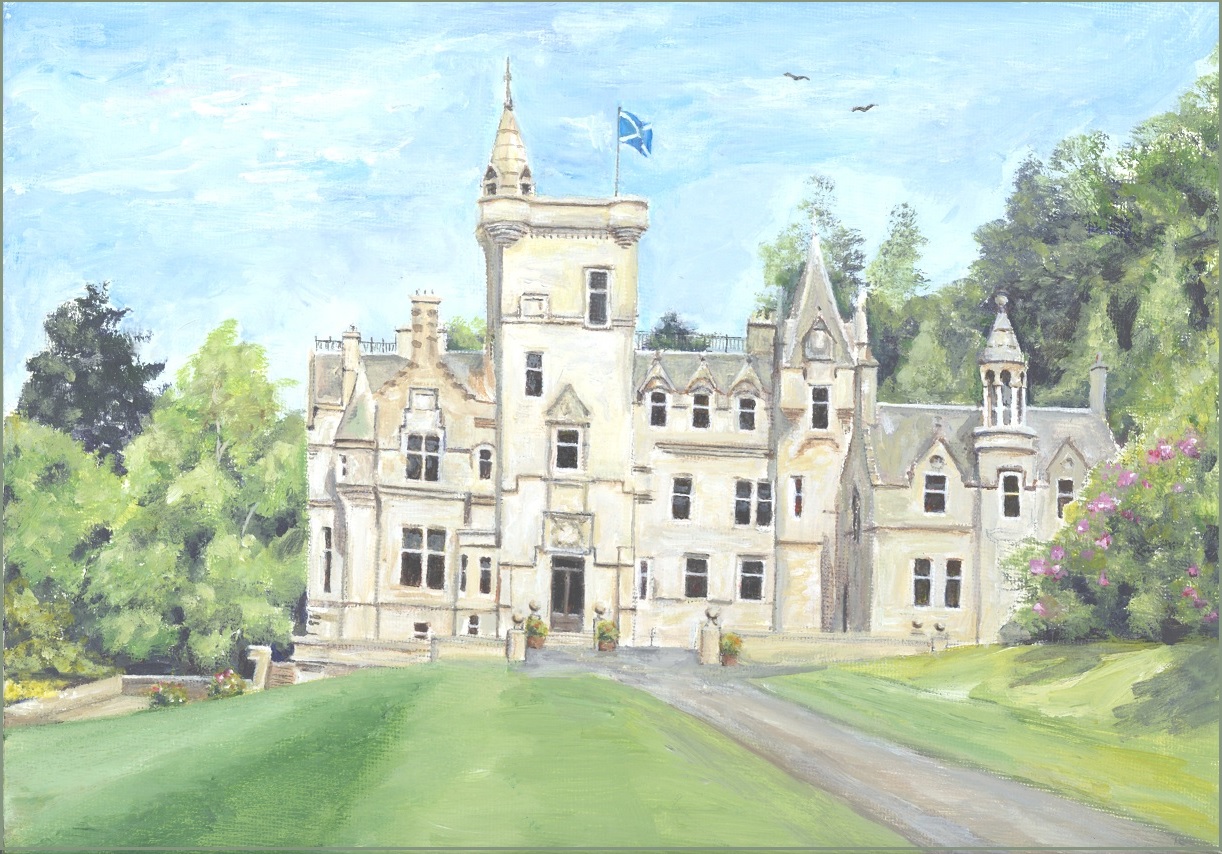 And I have even painted a painting DURING a wedding !! At the wonderful House for an Art Lover, a Rennie Mackintosh designed building in Glasgow. Having discussed the painting with the couple, we decided on a Rennie Mackintosh themed image, based loosely on the Margaret MacDonald Mackintosh "Opera of the Seas" image of the two of them and their family members were included too in the images!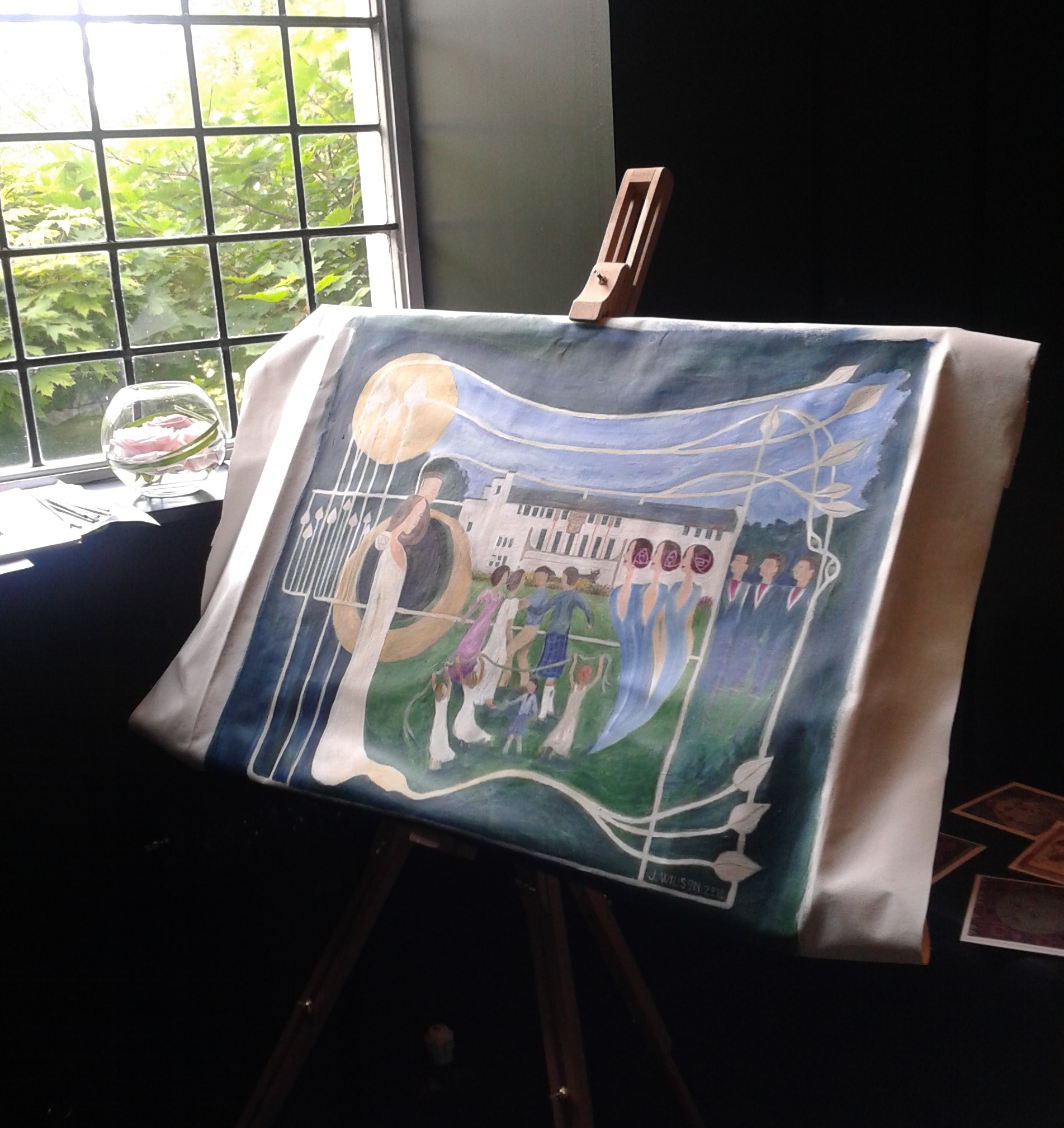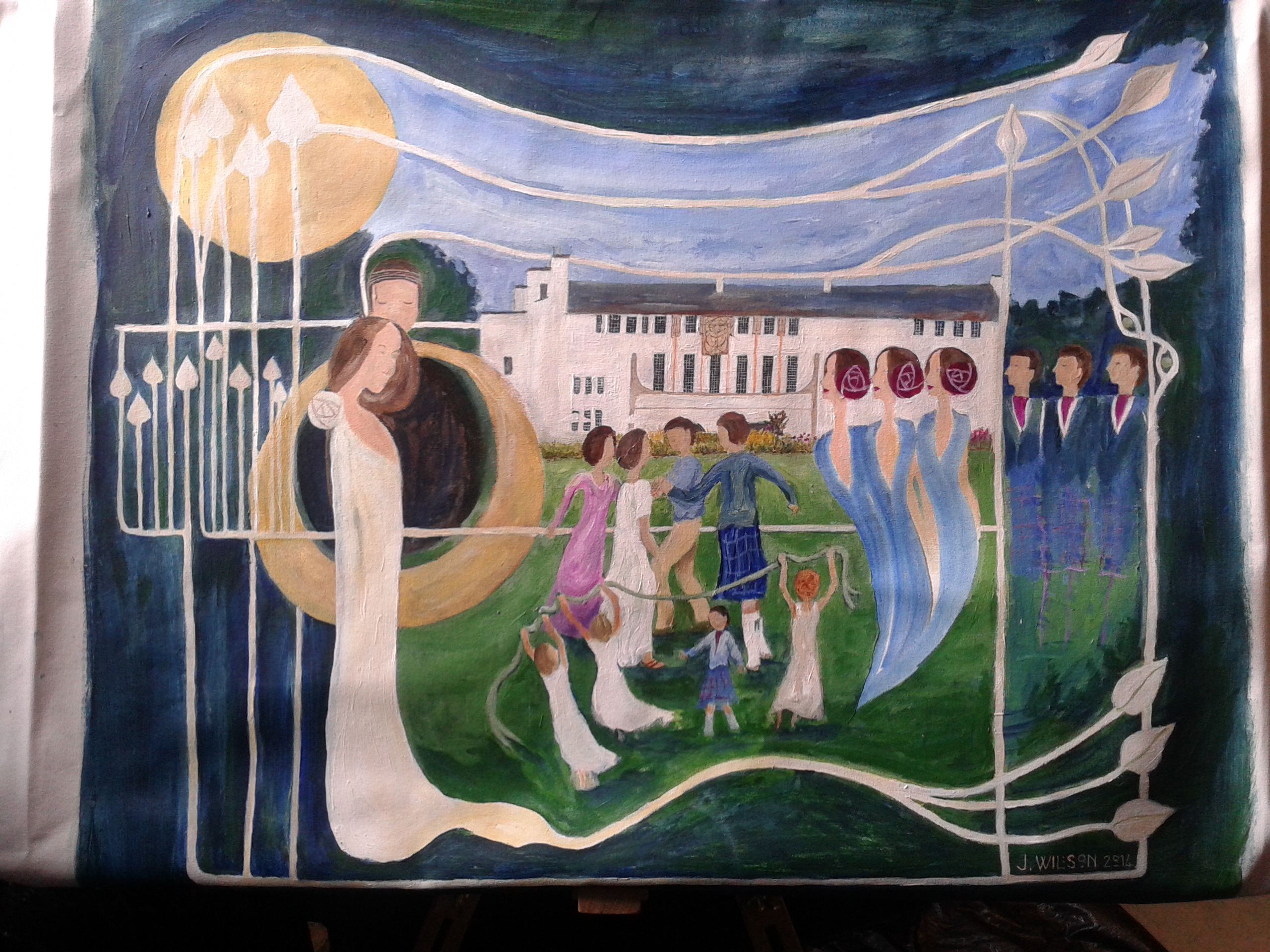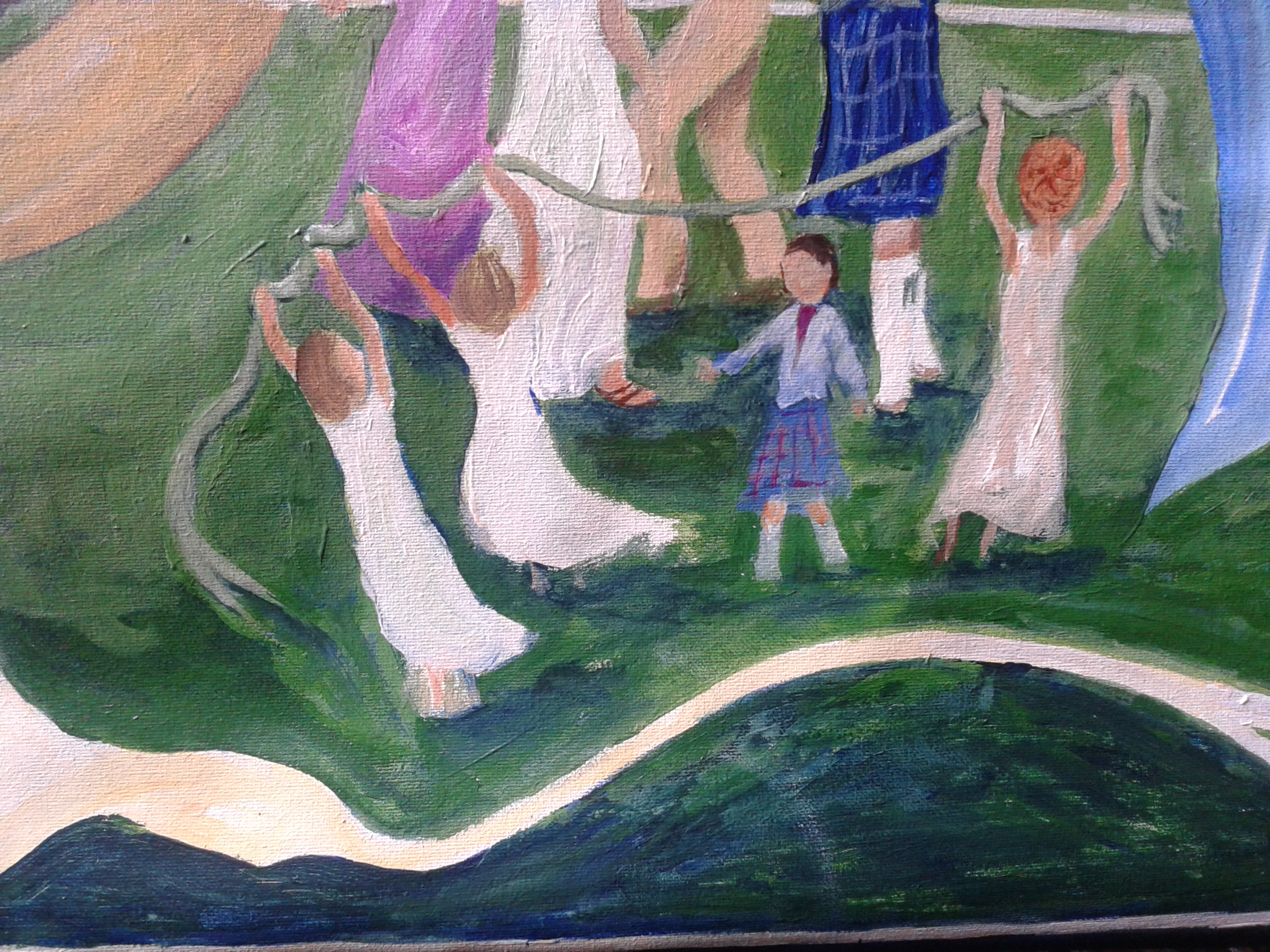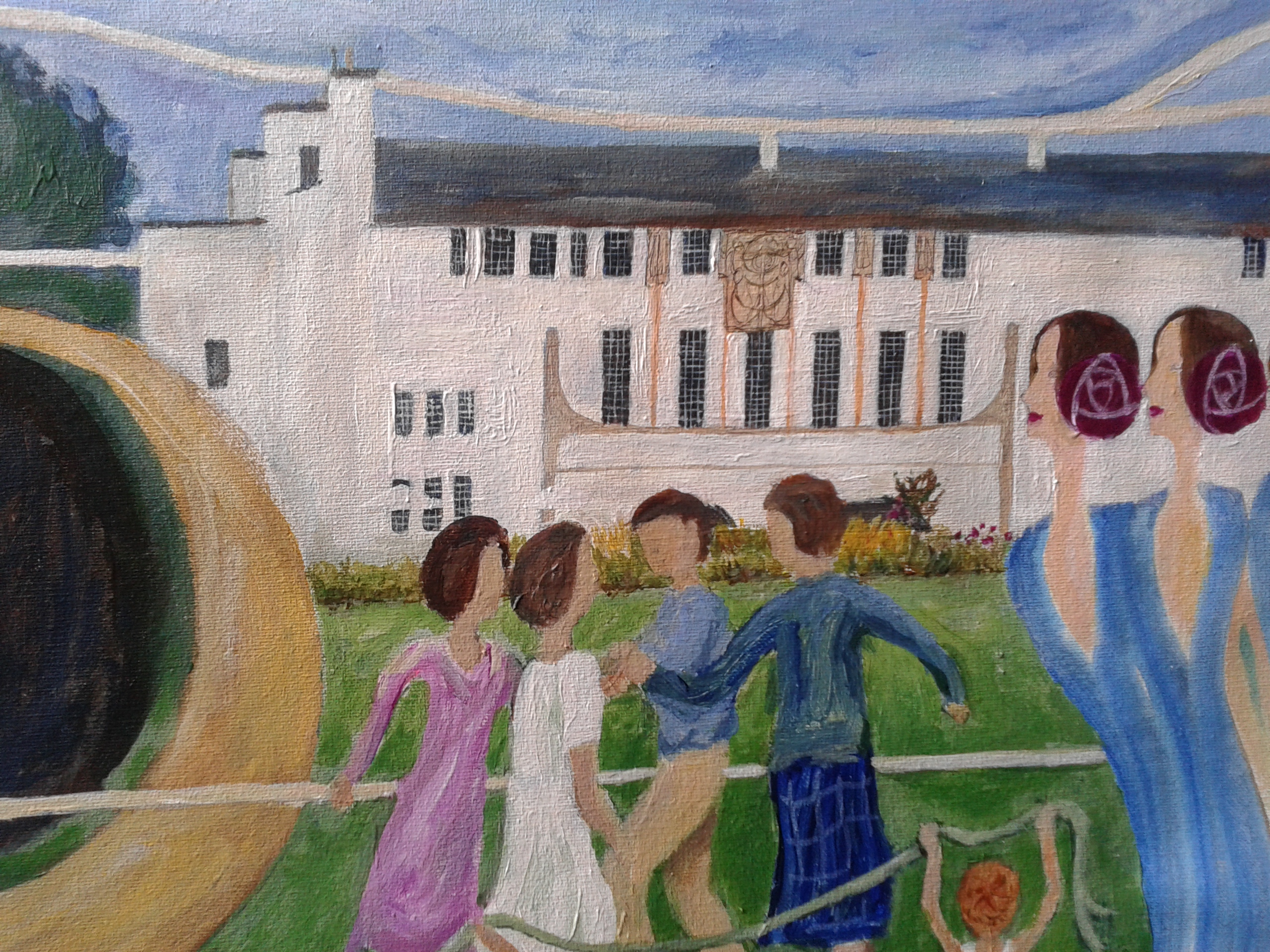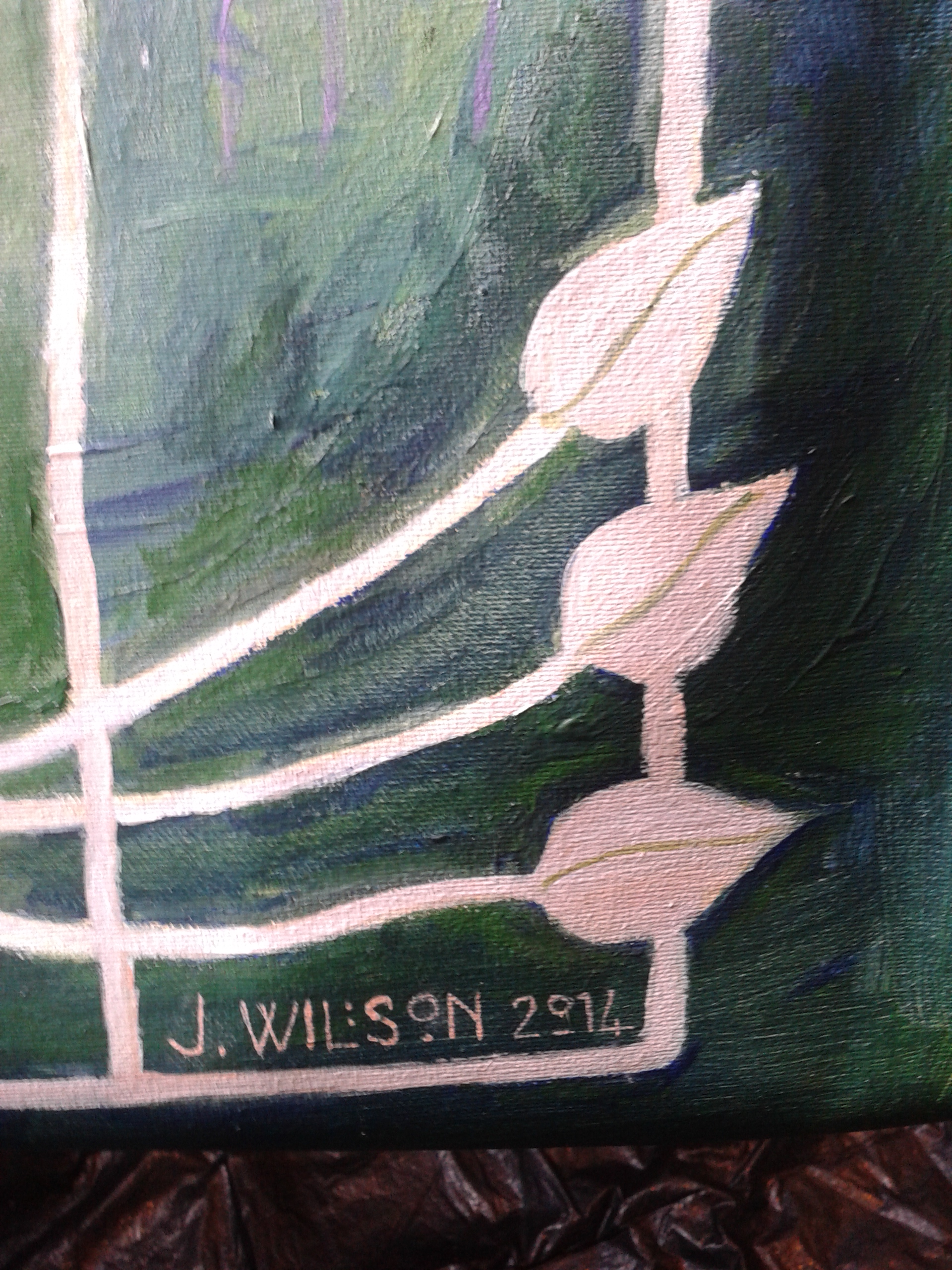 A Ceilidh Band for the evening entertainment!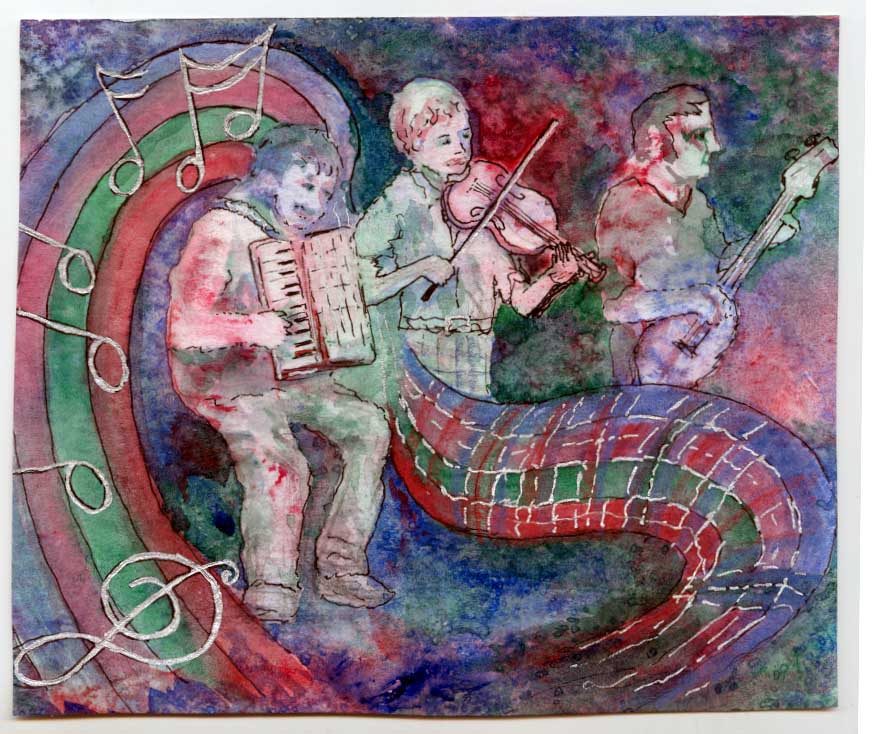 Aberdeen Botanic Gardens - a special place for someone !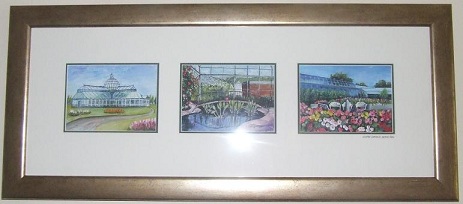 This was a gift for a couple who had their first date at this restaurant.